WELCOME TO
ROLLING HILLS PAR 3 GOLF COURSE



New Layer
We are open for the 2023 season!!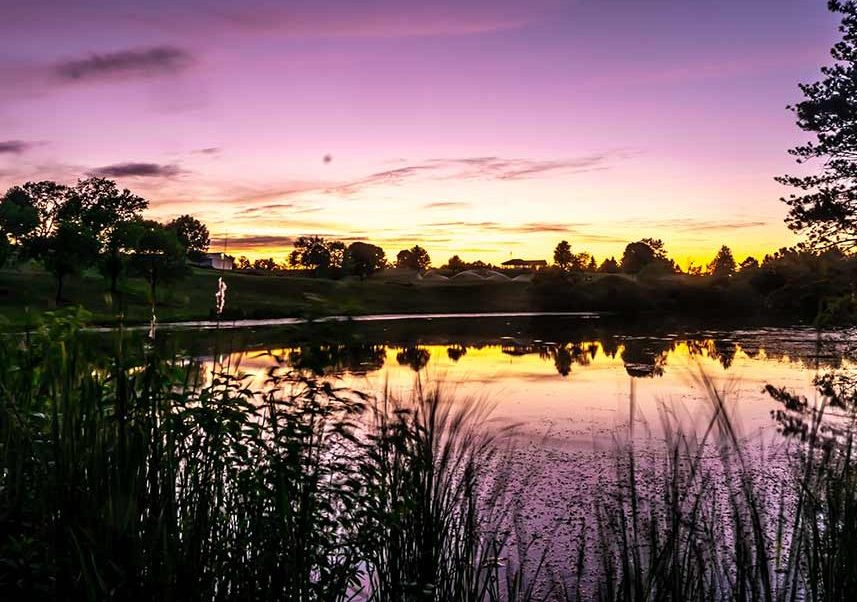 A view of our beautiful course at sunset. 

Our Facilities

Located just 30 miles south of Buffalo, Rolling Hills Par 3 Golf Course is nestled between East Aurora and Arcade, NY.  This meticulous course is located on 70+ acres, complete with a practice green,  practice range, and two ponds to test your skills. You're likely to see wildlife as you play along our tree-lined course and fall in love with our beautiful rolling hills!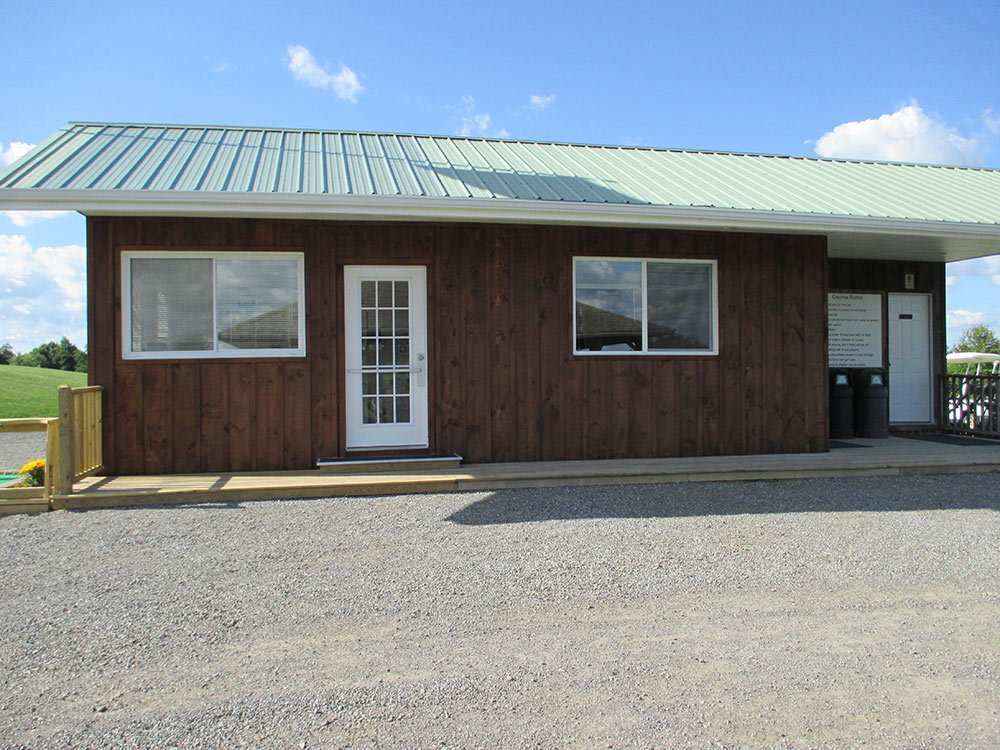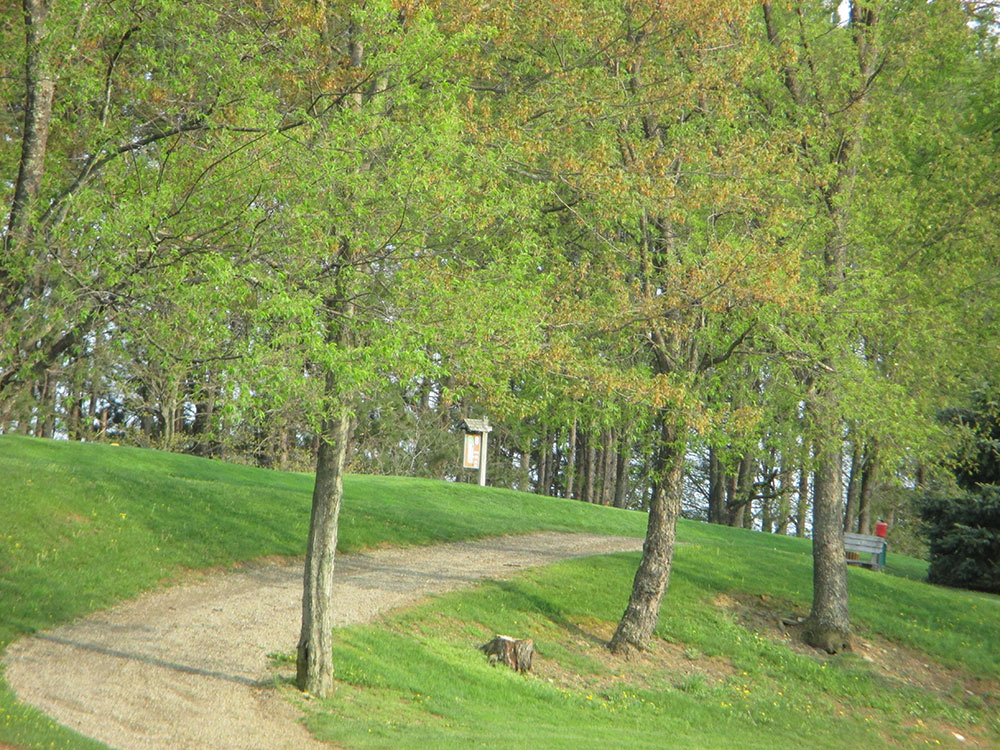 This is the view leaving the 7th  green and heading up the hill to the 8th tee. Each hole offers unique challenges from varying distances, green undulations, and elevation changes.